CBN Injects $331M Into Forex Market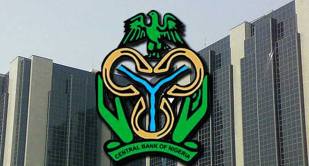 The Central Bank of Nigeria (CBN) continued its intervention on the Interbank Foreign Exchange Market.
The CBN on Friday with an injection of 331.41 million dollars to alleviate dollar shortages.
The funds were allocated to companies in the agricultural, airline, petroleum and machinery sectors.
CBN spokesperson, Isaac Okorafor said the financial regulator is buoyant enough to meet the foreign exchange requests of various customers cut across the different segments of the market.