IMF Tells Rwanda To Invest In Public Infrastructure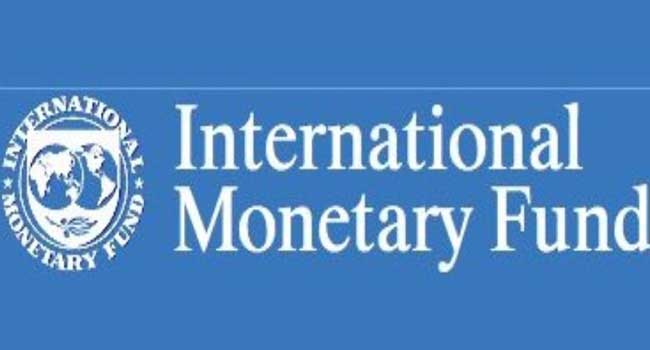 The International Monetary Fund (IMF) has asked the government of Rwanda to invest in public infrastructure and interventions to promote structural transformation and diversified exports.
The IMF which just concluded the ninth review of Rwanda's performance under the policy support instrument, says inflation is expected to remain around the authorities' targeted 5 percent over the medium-term.
IMF expects the Rwandan government's "vision 2050" to reach middle-income status by 2035, but believes it will require continued reform efforts to create higher value-added economic activity, with the private sector serving as the main engine of growth.
Inflation is expected to remain below the Central Bank's medium-term target of 5 percent in 2018 but should pick up toward the target over the medium-term.