FAAC Meeting Ends In Deadlock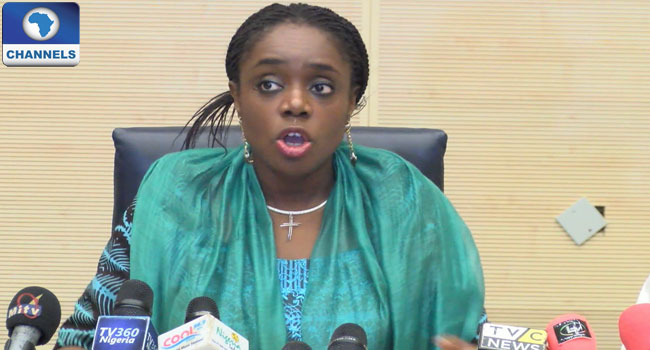 The monthly meeting of the Federation Accounts Allocation Committee, FAAC, ended on Wednesday in a deadlock.
No reason was given for the suspension of the meeting.
The Chairman of FAAC's Forum of Finance Commissioners, Mr Mahmood Yunusa, said they were going back to confer with the state governors.
On his part, the Director of Press at the Ministry of Finance, Mr Hassan Dodo, said the meeting would reconvene before the end of the week.
This is not the first time the FAAC meeting would end in a deadlock.
In March, disagreement over the revenue figures of the Nigerian National Petroleum Corporation (NNPC) caused the meeting to end in a deadlock with representatives of states accusing the corporation of failing to remit the full revenue accrued in February.