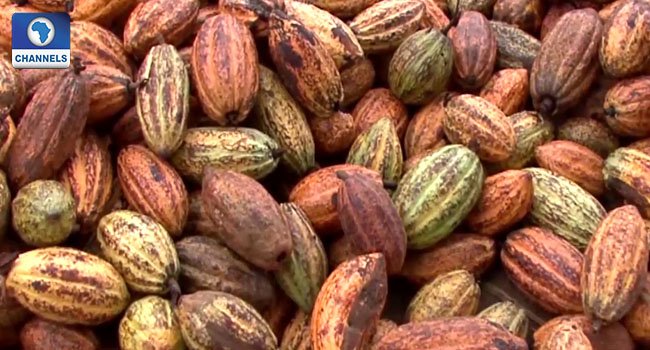 Nigeria's cocoa grinding has slumped to less than 20 percent of the installed capacity of processors.
Onsite investigations revealed that despite the Federal Government's export drive initiative, a 50 billion naira debt burden has crippled activities in the sub-sector.
The industry which once thrived with eight cocoa processing factories with a combined installed capacity of 150,000 metric tons, now has only five factories functional with a combined utilization capacity of less than 30,000 metric tons per annum.
Processors say some of the challenges facing the industry include high operating cost coupled with higher import duty in European markets and a high cost of cocoa beans which makes it difficult for the processing factories to tap export demand for butter, cake, and powder.