Students Call On NUT To Suspend Ongoing Strike In Cross River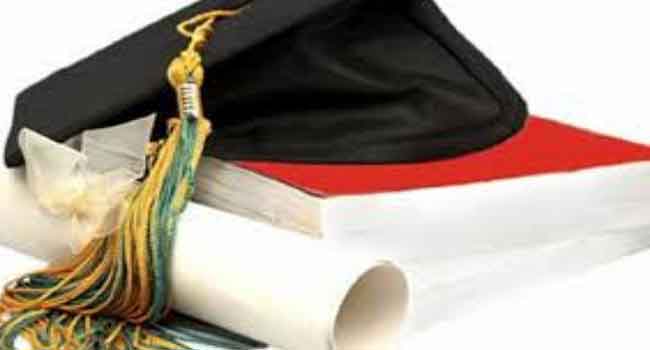 Public primary and secondary school students in Cross River State, are appealing to the State Government and the Nigeria Union of Teachers (NUT) to resolve their differences and call off the ongoing strike embarked upon, for them to return back to school.
Speaking to Channels Television, the students are worried that, the strike action has hindered them from participating in the ongoing National Examinations being carried out across the country.
But the NUT is accusing the State Government of being insensitive to the concerns of teachers and their welfare, the State government insists, the strike is uncalled for, following government concerns to issues bothering on their welfare but promises to meet with the Union within the week to resolve their differences.
For over one week now and counting, public schools across the state have remained under lock and key, following directives by the Nigeria Union of Teachers that all public school teachers stay off academic activities until they get a contrary directive by the Union.
The reason behind the directive according to NUT is that the state government has not been able to match words with actions on the agreement it reached with the union all geared towards improving the welfare of Teachers and the body as a whole.
According to the NUT Chairman, Comrade Eyo Itam, part of what the Union demanded of government was the implementation of a 13 point agenda it entered since 2016 which is yet to see the light of the day.
He said the union has frowned at non-payment of arrears to primary school teachers who were dropped from payroll since 2016, the release of promotion letters to primary teachers among others.
The state government is concernment with the timing of the strike following the ongoing National Examinations and promised to meet with the aggrieved body to resolve pending issues so that, students can go back to school and write their examinations.
Speaking on the issue, the Commissioner for Education, Godwin Etta has appealed to both parties to meet and find permanent ways of resolving lingering issues so that, they can resume full academic activities again.