Military Helicopter Crashes In Cote d'Ivoire, Kills One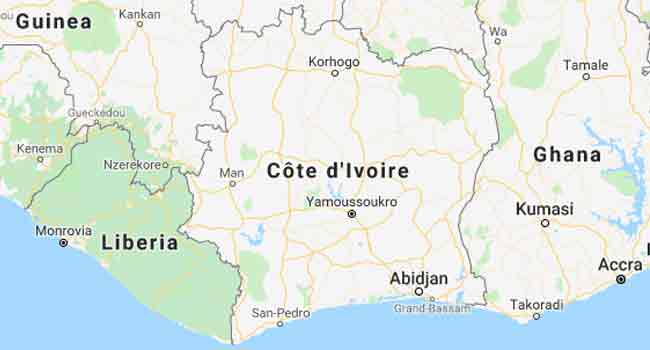 A French military helicopter crashed in Ivory Coast while on a training mission, killing the pilot and seriously wounding a second crew member, the French army said on Wednesday.
The Gazelle helicopter came down about 20 kilometers (12 miles) east of the Ivorian commercial capital, Abidjan.
"The cause of the accident is still to be determined," the French army said in a statement.
Both helicopter crews were transferred to a French military base at Port Bouet, where the pilot died. The other crewman is being airlifted to France for further treatment, the army said.