Malawi's VP Pledges To Probe Govt Officials, If Elected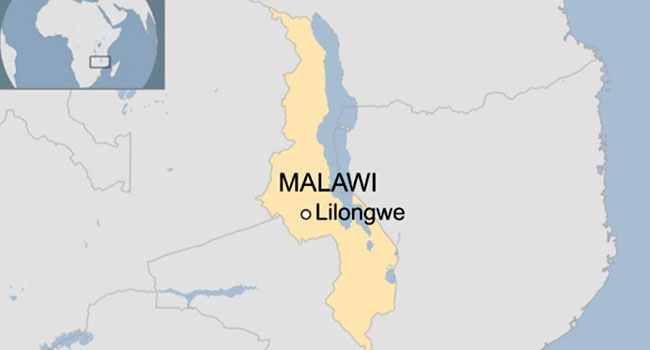 Malawian Vice President Saulos Chilima, who has quit the ruling party and plans to run for president, says his administration would investigate alleged corruption among officials of the current government and anyone at fault "will not be spared".
The impoverished southern African nation has been rocked by corruption scandals over the last decade, and the issue has resurfaced in the run-up to national elections next year.
Chilima, who quit the ruling Democratic Progressive Party (DPP) last week in protest at alleged corruption, is seen as the biggest threat to President Peter Mutharika in 2019 polls for president, parliament and ward councillors.
"Anyone found to have corruptly amassed wealth will not be spared," Chilima told Reuters in an interview.
"If we get into power next May, I will give each person in the former administration who cannot explain his wealth 30 days in which to return the money, and then investigate them."
Chilima, who had been a member of the DPP politburo, has formed a new organisation, the United Transformation Party, on a promise of clean governance.
Earlier in July Malawi's main opposition party called for Mutharika's resignation over allegations that he received a kickback from a $4 million government contract.