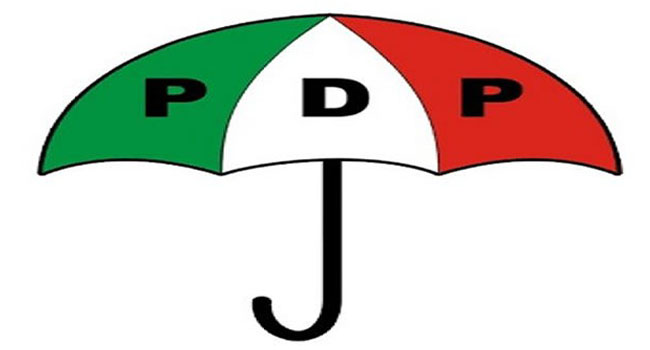 Eight politicians including former Governor Ramalan Yero have indicated interest in contesting the Kaduna State governorship seat on the platform of the Peoples Democratic Party (PDP).
The aspirants say that they are aspiring for the governorship seat due to the alleged failure of the All Progressives Congress (APC) administration in the state to meet the yearnings and expectations of the people of Kaduna State.
Yero, while submitting the letter at the state's PDP secretariat, said his decision was informed by the concern of the people of the state.
"This decision was informed by the genuine concern of our people and the numerous calls l have received to contest in the forthcoming gubernatorial election of our dear Kaduna State.
"Having considered the plight of my people, l have consulted widely with my family members, key party stalwarts, political associates and other party faithful and have come to the conclusion to grant the wishes of my people by declaring to contest the gubernatorial elections," Yero said.
Others contesting the PDP governorship seat is a former member of the House of  Representatives, Senator Suleiman Hunkuyi; former Director General of National Emergency Management Agency (NEMA) Isah Ashiru and a former Commissioner in the state, Mohammed Sani Bello.
Senator Suleiman Hunkuyi and Isah Ashiru recently dumped the APC for PDP, citing injustice and lack of fairness as their reason for leaving the ruling party.
However, the Kaduna state PDP Chairman, Hassan Hyet assures the defectors and other members of a level playing ground, as well as free, fair and credible primaries
Although some of the aspirants are considering coming up with a consensus candidate for the 2019 election in order for the PDP to form a united front, however, they are stressing the need for a free, fair and transparent primary election so as to boost mutual confidence and ensure togetherness.