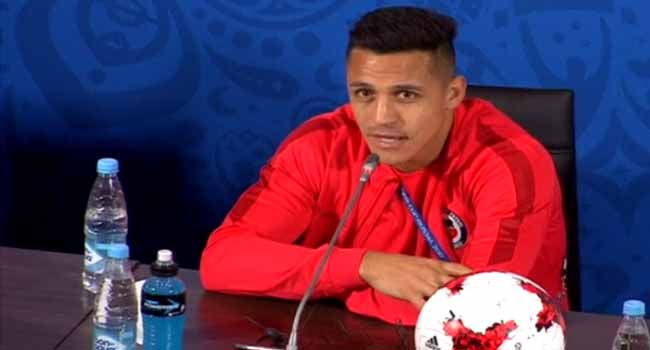 Manchester United star Alexis Sanchez announced on his Instagram account on Thursday that a film about his life is due out in Chile next year.
Sanchez is the biggest star of Chilean football and the epitome of a rags to riches success story.
The motion picture entitled "Alexis, the film," is "a story about a kid that did everything to achieve his dream," according to the trailer published on Sanchez's Instagram account.
Production company Fabula, responsible  for the Oscar-winning "A Fantastic Woman" which starred Daniela Vega, is behind the film.
Fabula said in a statement that children all over the country would be invited to audition for the lead role "based on unprecedented moments in Alexis's life."
Sanchez, 29, will play himself as an adult.
The film is due to be released during next year's Copa America in Brazil, where Chile will be the defending champions.
Sanchez, Chile's all-time top goalscorer, joined Manchester United in January following spells at Arsenal and Barcelona.
AFP