Kaduna Assembly Deputy Speaker, Another Member Defect From APC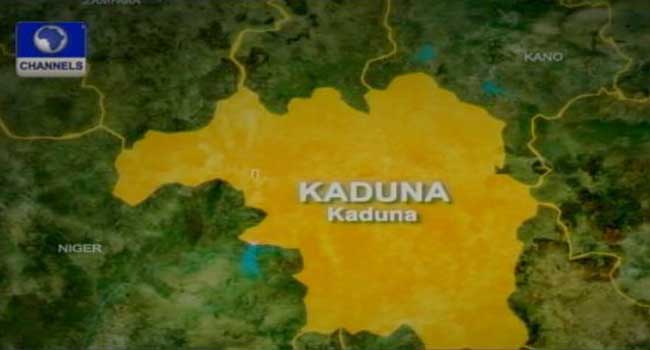 The Deputy Speaker of the Kaduna State House of Assembly, John Audu, and another member representing Kudan Constituency, Junaidu Yakubu, have defected from the ruling All Progressive Congress (APC) to the Peoples Democratic Party (PDP).
The members who announced their defection on Friday said it was a result of impunity, draconian leadership style and a lack of unity in the APC.
They explained that the party's pattern of leadership at all levels will no longer serve the interest of their constituencies who elected them into office.
According to the Deputy Speaker who represents Kachia Constituency in the State Assembly, many APC supporters at the local government and state levels have also left the party due to the way it is being run.
He, therefore, noted that his continuous stay in the ruling party will not be in the interest of his supporters and constituents.