Ortom Condemns Alleged Plot To Overthrow NASS Leadership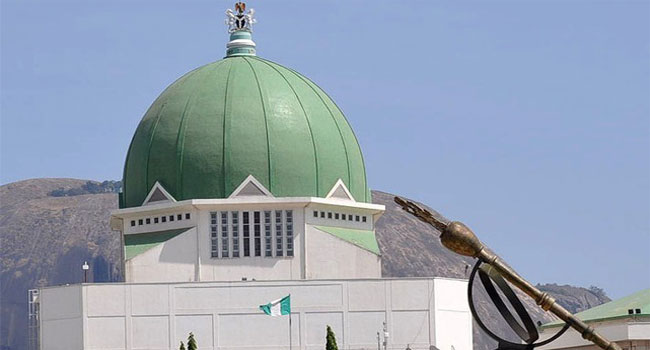 Benue State Governor Samuel Ortom says those involved in the alleged plot to overthrow the leadership of the National Assembly are enemies of Nigeria's democracy.
Ortom said this in a statement on Friday by his Chief Press Secretary, Mr Terver Akase, three days after officials of the Department of State Services (DSS) barricaded the National Assembly complex in Abuja.
READ ALSO: NASS Blockade 'A Failed Coup', Sacking Daura Not Enough – Lawyer
He consequently advised the individuals behind the purported plot to take a close look at the nation's Constitution, as well as the Senate rules to be properly guided.
The Governor stated that while the election of a President of the Senate requires a simple majority, removing the holder of the office takes two-thirds of the entire members of the chamber.
He noted that the alleged attempt to impeach Senate President Bukola Saraki among other happenings were unfortunate that must be condemned and resisted by all patriots.
Governor Ortom said Senator Saraki has demonstrated an uncommon capacity to lead the Senate, stressing that there was nothing wrong in his decision to defect from one party to the other.
He also alleged that those who defect from the ruling party have become targets for victimisation by some agencies while those who joined it from other political parties were celebrated.
The governor called on Nigerians to condemn what he described as the wave of impunity in the country, in the interest of democracy and nation-building.