Court Stops EFCC Investigation Into Benue Govt's Finances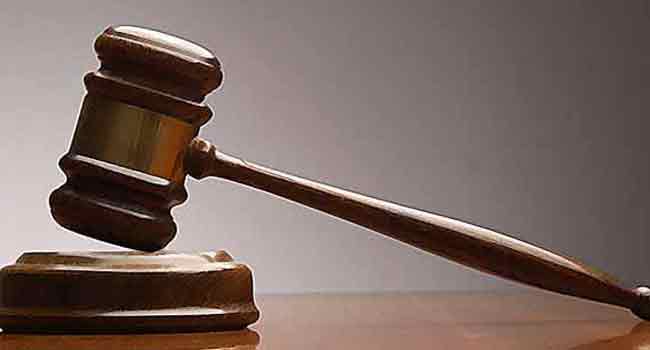 A Federal High Court sitting in Abuja has ordered the Economic and Financial Crimes Commission (EFCC) to stop further investigations into the finances of the Benue State Government pending the hearing and determination of the suit filed by the state.
Although all the parties were represented in court by their counsel, the vacation judge, Justice Nnamdi Dimgba, insisted that he needs to study the case file, as it was coming to him for the first time.
Subsequently, he adjourned the hearing of the suit to August 29, 2018, after issuing a preservative order, warning all the parties to desist from taking further steps that would destroy the subject matter of the case before the court.
The EFCC had frozen the accounts of the state government domiciled in three banks on August 7, saying it was investigating alleged abuse of the state's security votes.
---
RELATED
EFCC Freezes Benue Govt Accounts In Three Banks
EFCC Unfreezes Benue Govt's Accounts
---
The Attorney General of the state, through an originating summons subsequently challenged the powers of the EFCC to investigate or inquire into the accounts and /or appropriations, disbursements and administration of the funds of the state government, making reference to sections 1(1) and (3), 125(2), (4) and (6), 128 and 129 of the 1999 constitution as amended.