Russian Hackers Targeted Republican Groups, Says Microsoft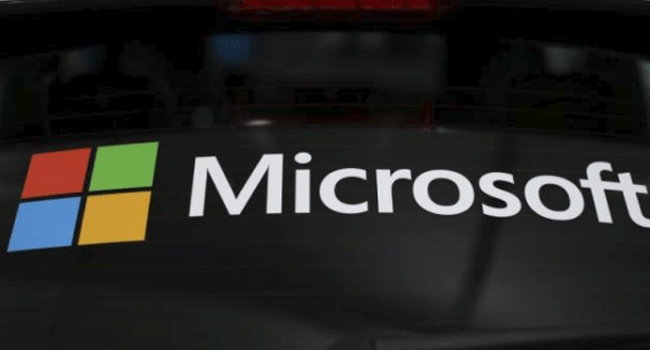 Hackers linked to Russia's government tried to target the websites of two right-wing U.S. think-tanks, suggesting they were broadening their attacks in the build-up to November elections, Microsoft (MSFT.O) said.
The software giant said it thwarted the attempts last week by taking control of sites that hackers had designed to mimic the pages of The International Republican Institute and The Hudson Institute. Users were redirected to fake addresses where they were asked to enter usernames and passwords.
There was no immediate comment from Russian authorities, but the Kremlin was expected to address the report later on Tuesday. It has regularly dismissed accusations that it has used hackers to influence U.S. elections and political opinion.
Casting such allegations as part of an anti-Russian campaign designed to justify new sanctions on Russia, it says it wants to improve not worsen ties with Washington.
"We're concerned that these and other attempts pose security threats to a broadening array of groups connected with both American political parties in the run-up to the 2018 elections," Microsoft said in a blog post overnight.
The International Republican Institute has a roster of high-profile Republican board members, including Senator John McCain of Arizona who has criticised U.S. President Donald Trump's interactions with Russia, and Moscow's rights record.
The Hudson Institute, another conservative group, has hosted discussions on topics including cybersecurity, according to Microsoft. It has also examined the rise of kleptocracy, especially in Russia and has been critical of the Russian government, the New York Times reported.
"They (the Russians) are pursuing attacks that they perceive in their own national self-interest," Eric Rosenbach, the director of the Defending Digital Democracy project at Harvard University, told the New York Times.
"It's about disrupting and diminishing any group that challenges how Putin's Russia is operating at home and around the world."