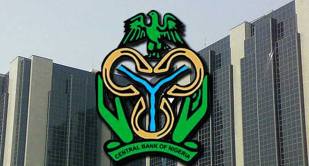 The Central Bank of Nigeria (CBN) has floated a new corporate bond issuance programme.
The issuance of the corporate bonds will support a long-term credit facility to Nigeria's agriculture and manufacturing sectors.
The spokesman for the CBN, Isaac Okorofor, explained that deposited money in banks interested in providing credit financing for projects in the two key sectors can now request for the release of funds from their cash reserves requirement, to finance the projects under the differentiated cash reserves requirement regime.
He also said that the maximum facility will be 10 billion naira per project, while the facilities are to be administered at an interest rate of nine per cent per annum.