2019 Elections: APC Asks Nigerians To Resist Desperate Politicians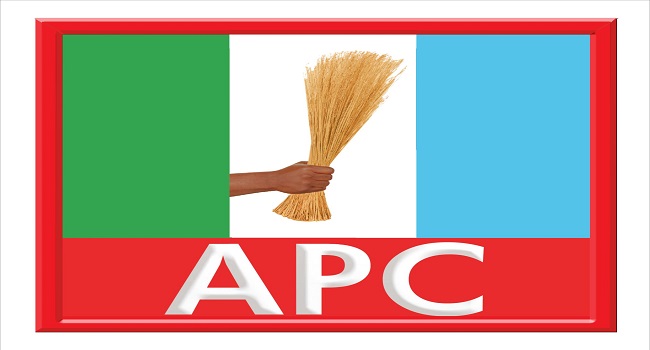 The All Progressives Congress (APC) has called on Nigerians to resist desperate politicians ahead of the 2019 general elections.
The party in a statement by its Acting National Publicity Secretary, Mr Yekini Nabena, claimed that some political parties were bent on deploying illegal, undemocratic and sinister means to manipulate elections.
It warned that the discovery was a "red flag" which security agencies must be alert to as political activities heighten in the lead-up to coming elections.
The party also reiterated the commitment of the President Muhammadu Buhari administration to improve the electoral system in the country.
"We also call on all well-meaning Nigerians to support ongoing progressive efforts by the President Muhammadu Buhari-led APC administration to ensure that our elections are transparent, free, fair and credible," the statement said.
The APC also called on the opposition to cooperate in ensuring the peoples' votes count, adding that the will of Nigerians would "prevail in all elections."
On the budget for the 2019 elections, the party appealed to the leadership of the National Assembly to "urgently do the needful by reconvening to consider and pass the 2019 election budget of the Independent National Electoral Commission (INEC)."