Court Adjourns Benue Govt Case Against EFCC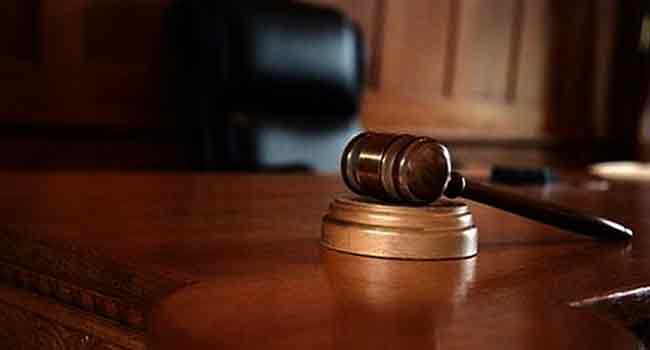 A Federal High court sitting in Abuja has adjourned the case involving the Benue State Government and the Economic and Financial Crimes Commission (EFCC).
The state's legal arm had filed a suit challenging the powers of the EFCC in court after it froze the account of the state government which was later unfrozen.
The EFCC had in July this year froze the account of the Benue state government on allegations of corruption, an action that the state government is challenging in the court although the anti-graft agencies has unfrozen the account.
According to the state counsel, Emeka Eliana, the court has no powers to investigate the finances of the state government.
But the presiding judge, Justice Nnamdi Dimgba in his ruling asked the state counsel to clarify to the court what his position is regarding the case.
The state counsel in his response questioned if the EFCC has the powers to investigate and even prosecute the state.
He said that it's only the state House of Assembly that has the constitutional powers to investigate the state and the police or EFCC can only come in upon invitation.
He insisted that the EFCC was never invited and that it lacks the powers to 'bundle the state under the guise of investigations'.
After listening to the submissions from both the counsel the court later adjourned the case to October 8, 2018.