Chilean Clergy Abuse Cases Triple To 119 – Prosecutors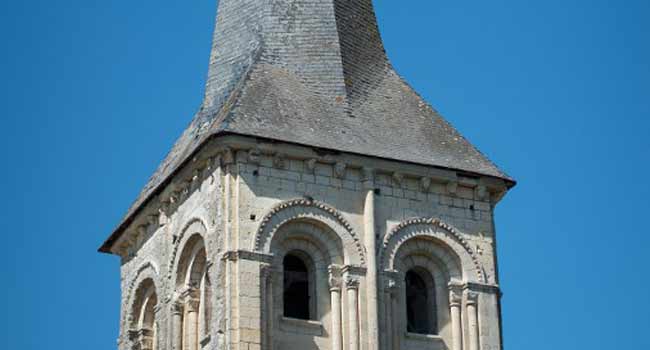 The number of sexual abuse cases involving Catholic clergy in Chile has soared to 119, the public prosecutor's office said Friday.
A total of 167 bishops, priests and lay members of the church are now under investigation for sexual crimes committed since 1960.
"The number of investigations into sexual crimes committed by members of the Catholic Church has reached 119 cases," the prosecutor's office said in a statement.
Prosecutors initially indicated that 38 cases had been opened in the first weeks of their probe, which began in July.