Federer Blasts Umpire In Kyrgios 'I Want To Help You' Row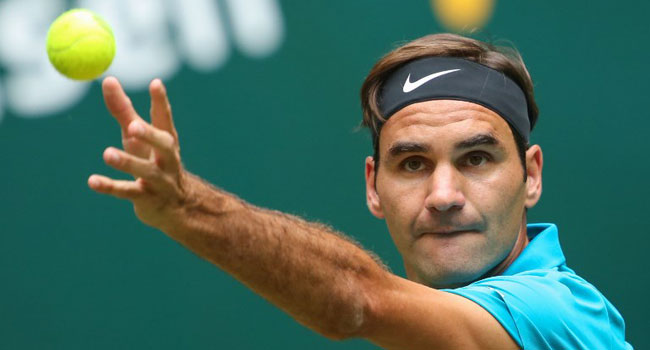 Roger Federer said respected umpire Mohamed Lahyani was wrong to get out of his chair to give Nick Kyrgios a controversial pep-talk at the US Open on Thursday which sparked a row over impartiality of officials in the sport.
Lahyani stunned fans when he climbed down from his chair in the second set of Kyrgios's second round match against Pierre-Hugues Herbert of France on Court 17 to seemingly berate the Australian for a lack of effort.
"I want to help you. This isn't you. I know that. You are great for tennis," Lahyani can be heard saying.
Kyrgios went on to pocket 19 of the next 25 games to win 4-6, 7-6 (8/6), 6-3, 6-0, setting up a third round clash with five-time US Open champion Federer on Saturday.
"It's not the umpire's role to go down from the chair. But I get what he was trying to do. He behaves the way he behaves," said Federer.
"You as an umpire take a decision on the chair, do you like it or don't you like it. But you don't go and speak like that, in my opinion.
"I don't know what he said. I don't care what he said. It was not just about How are you feeling? Oh, I'm not feeling so well. Go back up to the chair. He was there for too long.
"It's a conversation. Conversations can change your mindset. It can be a physio, a doctor, an umpire for that matter. That's why it won't happen again. I think everybody knows that."
Kyrgios played down the incident, claiming Lahyani had merely said "he liked me" and that "he was just concerned with the way I was playing".
Like Federer, Herbert insisted that Lahyani had over-stepped the mark and would confront the official over the issue.
AFP