Unpaid Salaries: Labour Union Gives Osun Govt Strike Notice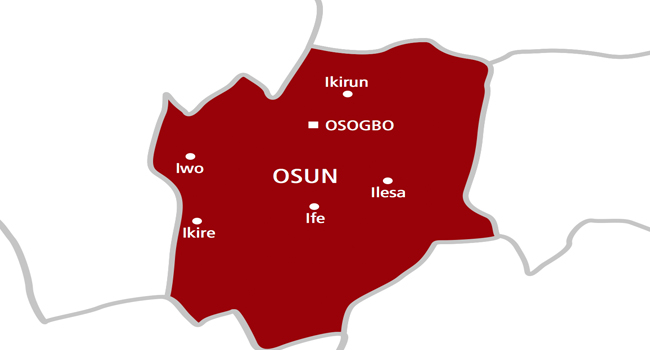 The Joint Labour Unions comprising of the Nigeria Labour Unions (NLC) and the Trade Union Congress (TUC) in Osun state have issued a 7-day notice strike action to the state government over the non-payment of salaries areas, pensions and gratuity.
The notice is coming a week after the workers resumed from a three-day warning strike.
According to a press statement jointly signed by some union leaders on Friday comprises Comrade Bayo Adejumo, Chairman (JPSNC); Comrade Jacob Adekomi, Chairman NLC; Comrade Adebowale Ademola, Chairman TUC.
Others include Comrade R.A Oyegbami, Secretary JNC; Comrade Rufus Adeyemi, Secretary NLC and Comrade Akin Olatunbosun, Secretary TUC.
The labour leaders in the state capital in Osogbo blamed the strike notice on the failure of the Osun government to address issues raised in the Memorandum of Understanding signed on December 30, 2017.
"After a critical review of the unbending posture of the government, despite the three days notice strike warning to accede to the demands of workers, the situation fails to provide the expected answer to the amelioration of the workers".
"We are constrained to use this medium to give the government a 7 days notice of strike action which will commence on September 10", the statement read in part.
The joint labour unions, however, maintained that until salary arrears, pensions and gratuity which had subjected Osun workers and pensioners to unabated hardship is paid the unions stance remains unchanged over its plans.