Amosun Orders Arrest Of Officers Who Attacked His Security Personnel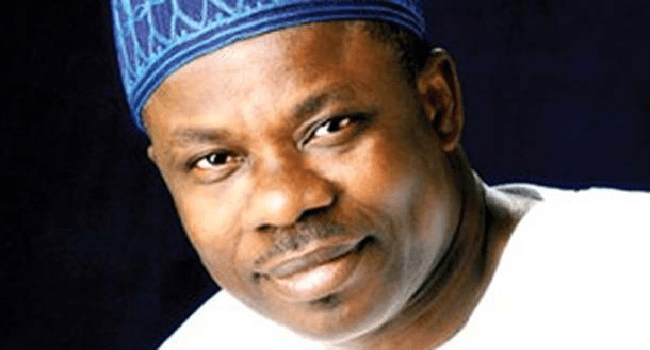 The Ogun State Governor, Ibikunle Amosun, has ordered the arrest of some policemen, who attacked security personnel in his convoy.
The Officers of the Lagos State Police Command were said to have been driving against traffic in about 10 Hilux vans and security buses along the Mowe/Ibafo axis of the Lagos-Ibadan expressway when the governor sighted them in his convoy.
Noticing that their action had caused a gridlock, Amosun directed his security men to caution them but in the process, the policemen attacked and injured some of the security men.
Infuriated by the situation, the governor, thereafter, ordered that they should be arrested.
He said officers and men of security agencies are bound to obey laws as their duty is not only to maintain and enforce laws.