Exiled Leader Of Ethiopian Rebel Group Returns Home Amid Reforms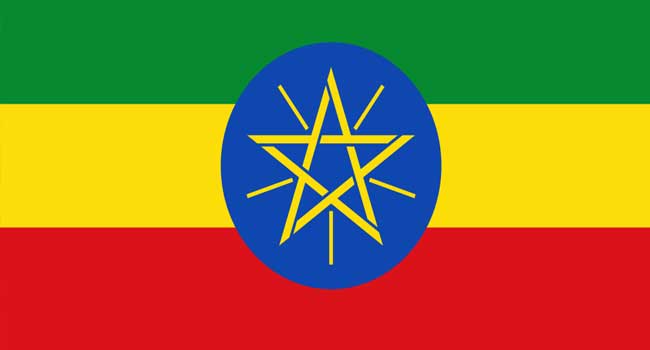 The exiled leadership of the Oromo Liberation Front (OLF), which had previously been declared a terrorist movement by the Ethiopian government, returned home on Saturday, marking another step in political reforms driven by the new prime minister.
The OLF had fought an insurgency for self-determination for the Oromo – the Horn of Africa country's largest ethnic group – for over three decades.
The group was initially part of a transitional government set up in 1991 by rebels that drove dictator Mengistu Haile Mariam from power, but they soon fell out with the coalition.
On Saturday, OLF leader Dawud Ibsa arrived in the capital Addis Ababa aboard an Ethiopian Airlines plane. Tens of thousands of supporters attended a rally celebrating his return from neighbouring Eritrea, where he has lived in exile.
"We want to play a role in the reconstruction of the country," Ibsa told reporters upon his arrival.
His return comes a month after the OLF signed an agreement with the government to end hostilities, part of a drive by Prime Minister Abiy Ahmed to improve diplomatic relations, reform institutions and open up parts of the state-controlled economy.