Ekiti Election Tribunal Moves Sitting To Abuja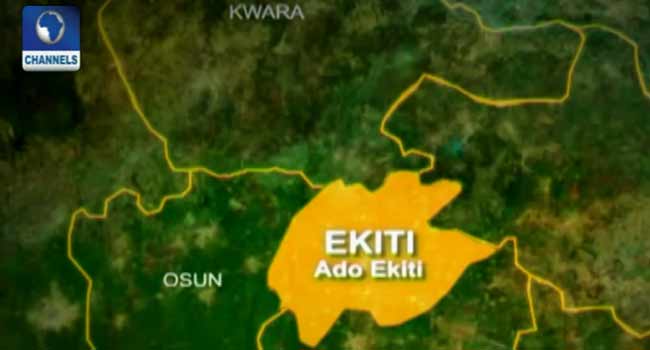 The Ekiti State Governorship Election Tribunal has relocated its sitting to Abuja, the nation's capital.
Its decision to move sitting to Abuja is to hear the petition filed by the candidate of the Peoples Democratic Party (PDP), Kolapo Olusola challenging the victory of Kayode Fayemi of the All Progressives Congress (APC)
This follows the application for relocation of the sitting venue by all parties involved on Monday, citing security risks around the Ado Ekiti venue.
Chairman of the tribunal, Justice Suleiman Belgore, had earlier given the notification of moving its sitting to a place that would be communicated to all parties.