Rivers: Abe, Cole Emerge Winners Of Parallel APC Governorship Primaries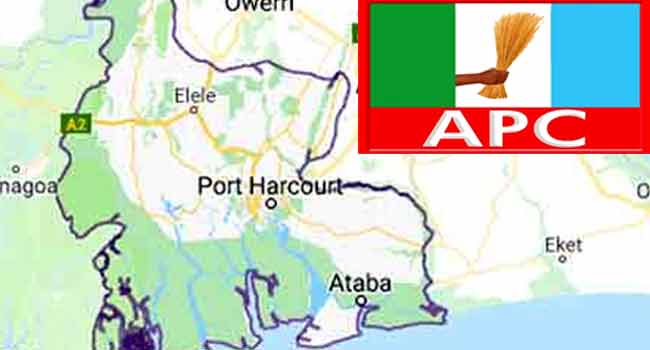 Senator Magnus Abe and Tonye Cole have emerged as the winners of the parallel governorship primaries held by two factions of the All Progressives Congress in Rivers State.
Senator Abe was the winner of a direct governorship primary conducted in the three senatorial districts of the state by a faction of the APC.
He got 144, 929 votes; closely followed by Lulu Briggs who got 3,444 votes. Dawari George garnered 1,606 votes, while Cole got 882 votes.
In the second primary, an indirect primary held in the state capital Port Harcourt, Cole was declared the winner with 3,329 votes; followed by Dr Dawari George, with 491 votes.
Chief Dumo Lulu-Briggs came a distant third with 38 votes while Abe got one vote.