Court Asks EFCC To Pay Two Rivers Govt Officials N600m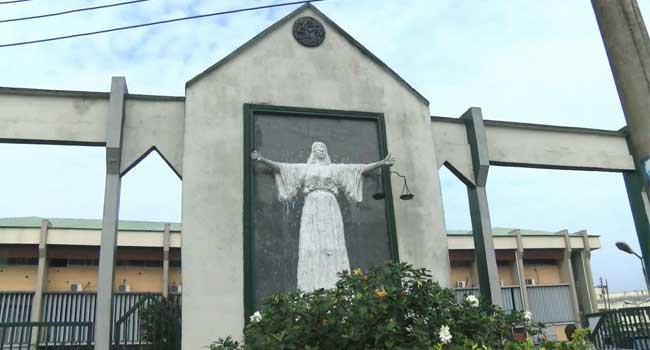 A High Court sitting in Port Harcourt has asked the Economic and Financial Crimes Commission (EFCC) to pay two officials of the Rivers State government N600 million as damages, for investigating and consequently declaring them wanted.
In a fundamental human rights suit brought before it by the state's Accountant General, Federick Abere, and a retired Permanent Secretary of Local Government Affairs, Lekia Bukpo, Presiding judge, Justice George Omereji, affirmed that the anti-graft agency has no right to investigate the state government or its officials.
The court said the invitation of the officials was in disobedience to a subsisting order by Justice Ibrahim Buba of the Federal High Court that only the Rivers State House of Assembly has the right to investigate the financial activities of the government.
Subsequently, the court awarded 300 million naira each to the state government officials as damages.
A source at the EFCC, however, told our Channels Television that the agency will respond in due course.