Police Arrest Masquerade For Allegedly Stabbing Man To Death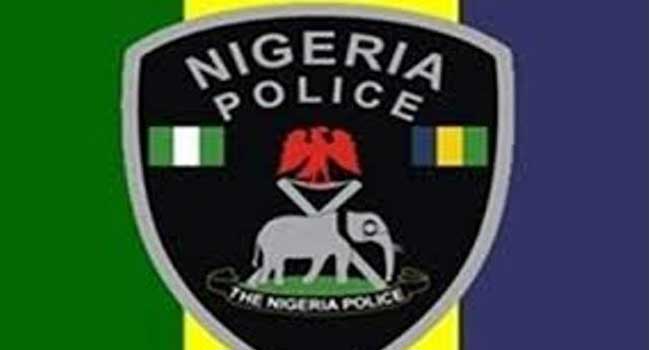 The Ondo State Police has arrested a man for allegedly stabbing another man, identified as Femi Makanjuola to death in Akure, the state capital.
According to the spokesperson of the command, SP Femi Joseph, the middle-aged masquerader beat up and stabbed the victim to death for not giving him money when he was approached during an ongoing festival in the town.
"Three or five of these hoodlums including the masquerader accosted a young man, Femi Makanjuola along the way, while the masquerade festival was going on. They demanded money from this young man. He said he didn't have any money, but they insisted that he had to part with something. Unfortunately, when the guy was nothing playing ball, they resorted to violence.
"They did not only beat him to pulp, they also brought out a broken bottle and stabbed him to death," Joseph said.
He was paraded on Tuesday, at the police headquarters.
Also paraded was another young man suspected to have murdered his estranged girlfriend, a 20-year-old model, Tosin Ajila in her residence in Akure.
"The mother came back to the office to behold the lifeless body of this girl in the pool of her blood and the mother came to the police to report. She said she suspected Ebenezer, who happens to be the former boyfriend of this deceased and the mother said that Ebenezer and the deceased had been having a frosty relationship of late of which Ebenezer was trying everything possible to ensure that he mended fences with the girlfriend, to no avail.
"Unfortunately that day, the complainant also stated that Ebenezer kept on calling her.. "where are you mummy".. just to know the location of the mother.
"We are working with Ebenezer and he is helping us in our investigation," the police spokesperson said.
He also assured the public that the force will carry out detailed investigations into the cases and bring the perpetrators to book.