Executive Order 6: Court Upholds Constitutionality Of President Buhari's Action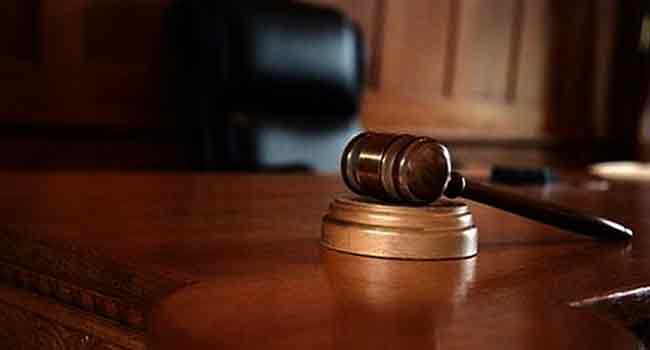 A Federal High Court in Abuja has upheld the constitutionality of the Executive Order 6 of 2018 signed by President Muhammadu Buhari.
The Executive order allows for the interim seizure of assets linked to investigation, ongoing criminal trials and other related offences.
It empowers the Attorney General of the Federation (AGF), in liaison with relevant investigative agencies, to temporarily seize properties linked with corruption, to prevent the dissipation of such assets.
Justice Ijeoma Ojukwu who delivered the judgment on Thursday held that it was within the powers of the President, to issue such executive orders, as long as they do not offend the doctrine of separation of powers.
Justice Ojukwu further said the powers given to the AGF under the Executive Order 6 must be exercised in accordance with the provisions of the constitution.
She added that the AGF must, at all times, obtain a court order before seizing any asset, and such application for the court's permission could be made ex-parte.
President Buhari on July 5, 2018, signed the Executive Order 6 which will prevent any government official from engaging in corrupt practices such as misappropriation of State assets for personal gain, receive any form of bribe or engages in Corrupt Practices related to the performance of his/her duties.
The order seeks to restrain owners of assets under investigation from carrying out any further transaction on such assets.