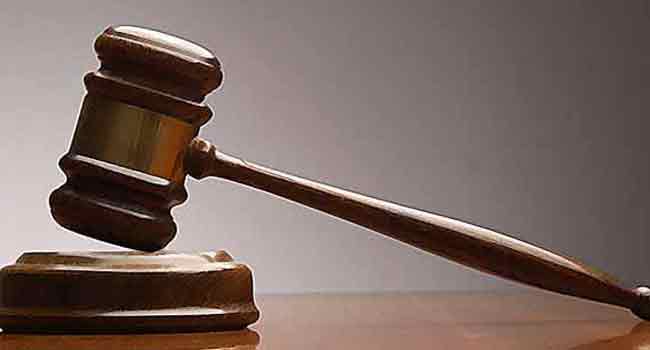 The National Industrial Court in Abuja has dismissed the suit filed by a former spokesperson of the Department Of State Services (DSS), Marilyn Ogar, over her retirement from office in September 2015.
Delivering judgment in the suit on Monday, Justice Olufunke Anuwe held that the originating summons filed by Marilyn Ogar was invalid and dead because it was filed two years and seven months after President Muhammadu Buhari approved her compulsory retirement from office.
Justice Anuwe further held that the original summons failed to disclose any reasonable cause of action neither was it served on the Attorney General of the Federation, the DSS and the agency's Director General who are the defendants in the case.
Marilyn Ogar and 44 others were demoted and compulsorily retired by the Federal Government in September 2015.
The former DSS spokesperson asked the court to nullify her retirement and reinstate her with all her ranks, salaries and benefits to the employment of the FG.
She further asked the court to set aside her purported demotion from assistant director to chief security intelligence officer.