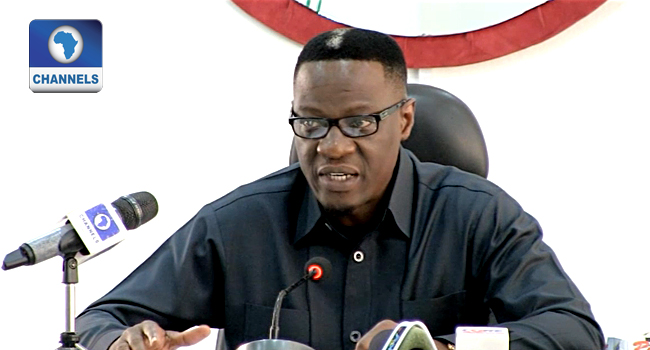 The Kwara State Governor Abdulfatah Ahmed has called for the inclusion of more women in politics.
While hosting a group called Women in Technical Education and Employment in his office in Ilorin, the state capital on Wednesday, he said there is a need to give women equal rights with their male counterparts.
According to the governor, this is the time to tap into the capacity of women which he believes will allow them to contribute their quota to national economic development.
He also called for a review of technical education which he believes will put Nigeria in the driver's seat of Africa.