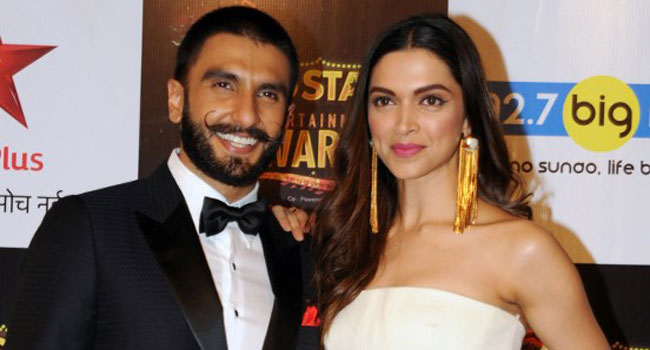 Bollywood superstars Deepika Padukone and Ranveer Singh announced Sunday that they are tying the knot, ending months of speculation about their relationship.
The pair confirmed they will be married next month in a statement posted on their official Twitter accounts in Hindi and English.
"With the blessings of our families, gives us immense joy in sharing that our wedding is set to take place on the 14th and 15th of November, 2018," it stated.
Padukone, 33, and Singh 32, reportedly started dating in 2013 but had kept details of their relationship largely out of the public eye.
Padukone is one of Bollywood's highest-paid stars and one to break into Hollywood, starring in "xXx: Return of Xander Cage" opposite Vin Diesel.
The soon-to-be-weds have also shared the silver screen together, including a controversial Bollywood epic earlier this year that sparked violent protests in northern India.
Padukone played a legendary Hindu queen and Singh a medieval Muslim ruler in the flick, which angered hardliners, some of whom burned down cinemas and made threats towards the two stars.
Singh debuted in 2010 and has worked in 14 films. Padukone has acted in about 40 movies since 2006.
AFP