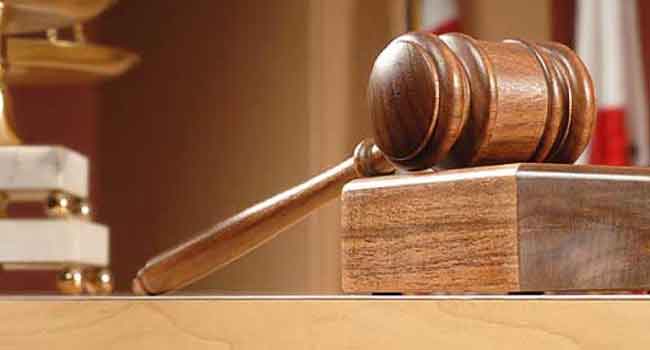 A Makurdi Chief Magistrate court has remanded Mr Andrew Ogbuja, the lecturer accused of repeatedly raping a 13-year-old minor, Miss Ochanya Ogbanje, in prison till November 29.
Chief Magistrate Isaac Ajim made the remand order on Thursday when he declined to entertain the matter for lack of jurisdiction to hear the charge of criminal conspiracy and culpable homicide preferred against the accused by the Nigerian Police.
The 13-year-old died on October 17 due to Vesico Vagina Fistula (VVF) complications as a result of her ordeal, sparking outrage and calls for those responsible to be brought to justice.
The girl who is said to be a cousin of the lecturer's wife was allegedly raped by the lecturer for the three years she lived with them.
She was a Junior Secondary School 1 student of the Federal Government College, Gboko, Benue State, at the time of her death.
Meanwhile, the family of late Ochanya Ogbanje and the National Council Of Women Society have sustained their call for justice for the victim.