Buhari Directs NHIS Boss To Proceed On 'Administrative Leave'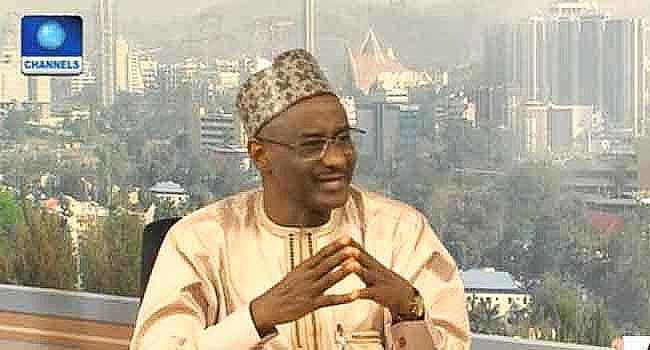 President Muhammadu Buhari has directed the embattled Executive Secretary of the National Health Insurance Scheme (NHIS), Usman Yusuf, to proceed on administrative leave starting from November 5.
The President gave the directive on Wednesday.
According to a statement signed by Olusegun A. Adekunle, a Permanent Secretary in the office of the Secretary to the Government of the Federation, the decision is to allow for unfettered investigation into allegations of infractions and financial malfeasance levelled against the NHIS boss.
"In order to create room for an unfettered investigation, Mr President has approved that the Executive Secretary of the NHIS, Professor Usman Yusuf should proceed on administrative leave immediately.
"In his absence, Mr Ben Omogo, a Director of Administration in the Office of the Head of the Civil Service of the Federation has been deployed to oversee the affairs of the Scheme," the statement read in part.
President Buhari also approved the establishment of an independent fact-finding panel (which will be inaugurated by the SGF on Friday, November 2, at 3.00 p.m) to investigate the allegations.
Members of the committee which will be chaired by Dr. Hassan Bukar, Include Director, HPRS, FMH, Dr. Emmanuel  Meribole; Director, Audit, (AuGF), Adewale Owolo; and Deputy Director Expenditure (OAGF), Shamsuddeen Bello.
Others are Director, Certification & Compliance, BPP, Ishaq Yahaya; Director of Science (FMS&T), Dr. Ekanem John Udoh; and Director, Administration (OSGF), Mrs Jummai Idakwo.
According to the statement, with the establishment of this panel, the earlier body set up by the Governing Council stands dissolved.
It is expected to report back within two weeks.