NLC Rejects N22,500 Minimum Wage, Insists On November 6 Ultimatum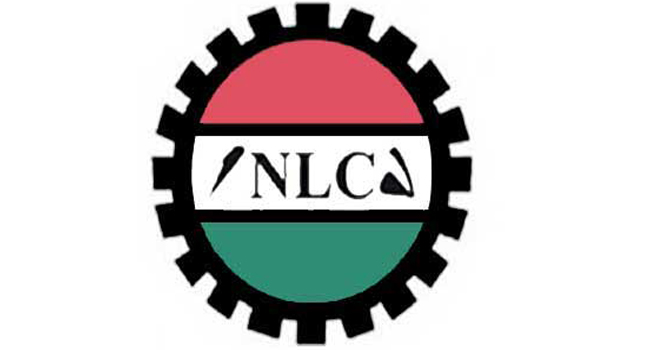 The Nigeria Labour Congress has rejected the governors' proposal to pay N22,500 minimum wage.
The union has affirmed that the industrial action planned to kick off on November 6, 2018, still stands.
The NLC President, Ayuba Wabba, told journalists in Abuja today that the governors' position is contrary to the decision of the tripartite committee.
The decision of the union comes barely 24 hours after the Nigeria Governors' Forum (NGF) agreed to pay the sum of N22, 500 as new minimum wage for workers, as against the existing N18,000.
Chairman of the Forum and Zamfara State Governor, Abdul'Aziz Yari, said that the governors considered the stride of development in their states, particularly in health, education and infrastructure.
He added that the meeting did not take a position that would only reflect a figure, but also a sustainable strategy based on the ability and capacity of the states to pay.
The organised labour had demanded N30,000 as new minimum wage but the NGF said most of its members do not have the capacity to pay the sum.