US Shooter Identified As 28-Year-Old Veteran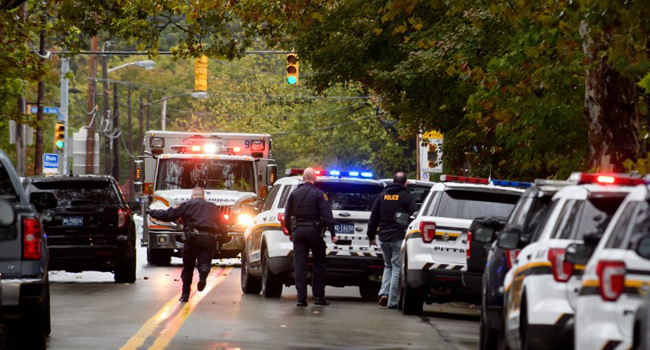 The gunman who killed 12 people in a crowded California country music bar has been identified as 28-year-old Ian David Long, a former Marine, the local sheriff said Thursday.
"We have had several contacts with Mr. Long over the years, minor events, a traffic collision," Ventura County Sheriff Geoff Dean said, adding that deputies were called to his house for a disturbance in April this year and "felt he might be suffering from PTSD."
The suspect was found deceased at the scene, in the city of Thousand Oaks northwest of downtown Los Angeles.
"We believe he shot himself," Dean said.
AFP