FG's Proposal Of Releasing N20bn Goes Against Our Agreement – ASUU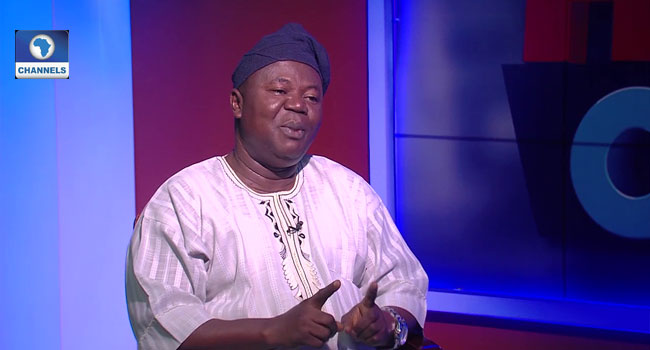 The President of the Academic Staff Union Of Universities (ASUU), Professor Biodun Ogunyemi, says the Federal Government's proposal of releasing N20 billion, falls short of its agreement to release N220 billion yearly since 2013.
Ogunyemi stated this during an interview on Channels Television's Hardcopy on Friday.
He described the development as too late, as well as too little.
He said, "In 2017, the issue of 20 billion Naira came up when the Federal Government said it had not abandoned the Memorandum of Understanding of 2013 where it was stipulated that government will release N1.3 trillion over a period of six years.
"And annually since then, what government ought to have done was to release N220 billion each year. So when we asked for that, the government said that to prove that we have not abandoned that MoU, We will release N20bn as a mark of commitment and that was to be done between September and October last year. So, if we are discussing it in November 2018, it is coming too late."
The ASUU leader also reiterated the stance of the union that it would not return to the negotiating table with the current head of the Federal Government's re-negotiating team, Mr Wale Babalakin.
According to him, this remains one of the conditions for renegotiating the 2017 Memorandum of Understanding which it signed with the Federal Government.