Australia Football Picks New Chairman After FIFA Battle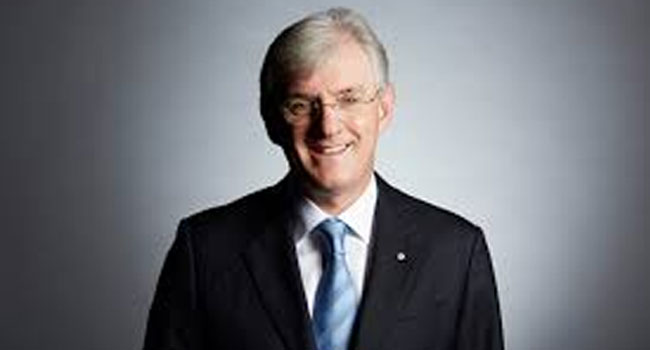 Australia's football governing body elected a new chairman and several board members Monday as it drew a line under its long-running reform battle with FIFA.
The end of Steven Lowy's chairmanship comes after football's world governing body successfully pushed Football Federation Australia into democratic reforms, and marks the end of his family's more than decade-long grip on the body.
Chris Nikou, a lawyer, was elected by the board to replace the outgoing Lowy, who chose not to stand again amid the reform push which had seen FIFA threaten to take over the federation.
Following a period of turbulence over the reforms in recent months, the FFA adopted an expanded new Congress in October to include A-League clubs, the footballers' association and a women's council.
The move was opposed by Lowy, the son of Westfield shopping-mall tycoon and former long-time FFA boss Frank Lowy, who said the move could hand the A-League's foreign owners too much power.
He finally threw in the towel in August, paving the way for new leadership.
Nikou, a former chairman of the Football Federation of Victoria, was re-elected onto the board alongside three others including women's football pioneer Heather Reid, who was chosen as vice-chair.
The board election signalled the end of an era for the FFA. It is the first time in more than a decade that no-one from the powerful Lowy family is at its helm.
Frank Lowy, who was chairman for 12 years, stepped down in 2015.
AFP