Police Seal Off Akwa Ibom State House Of Assembly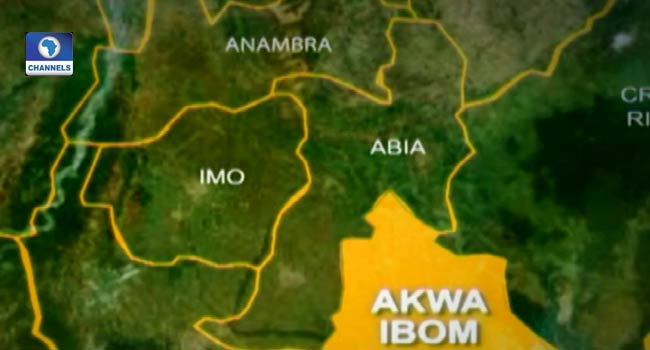 The premises of the Akwa Ibom State House of Assembly in Uyo, the state capital, has been sealed off by the police.
Lawmakers and staff of the Assembly were reportedly denied access into the complex on Wednesday as it was cordoned off by armed police personnel.
There is also a heavy security presence at all the entrances leading into the complex.
READ ALSO: Offa Bank Robbery: Police Confirm Death Of Principal Suspect, Adikwu
Police authorities are, however yet to react to the development.
The crisis had earlier erupted at the State House of Assembly on Monday, when the Speaker, Onofiok Luke, declared vacant the seats of five lawmakers who had defected from Peoples Democratic Party (PDP) to the All Progressives Congress (APC).
Also, the National Chairman of the APC, Adams Oshiomhole, in reaction to the incident lamented that members of his party are being intimidated in states controlled by PDP.
Oshiomhole also claimed that the state governor colluded with police officers to intimidate APC members.