Cross-Border Crimes: Interior Minister Asks NIS To Improve Service Delivery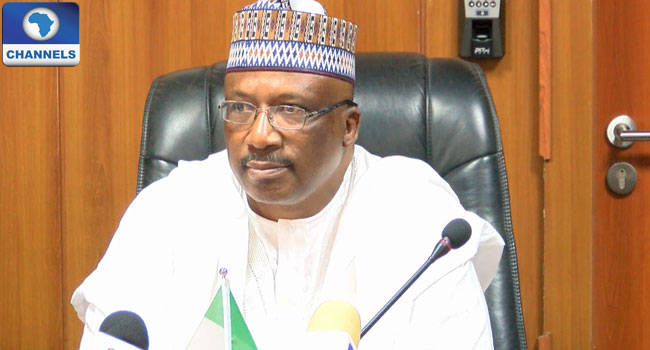 The Minister of Interior, General Abdulrahman Dambazau has urged the Nigeria Immigration Service to improve on its service delivery.
General Dambazau said that it was important for the NIS operations to be improved if the service is to effectively play its expected role in tackling trans-border crimes in the country.
The minister, who spoke at the foundation laying ceremony of the NIS technology building in Abuja, explained that there are many dimensions to tackling crime.
"It is not just the construction of the building but what happens after the construction. All these efforts are geared towards ensuring that we give the best services to Nigerians," he said.
"As you are all aware, Nigerian Immigration Service is saddled with the responsibility of border management and security. And this is very important especially now that the world has challenges in terms of trans-border criminal activities including terrorism.
"We must ensure that we make the best out of it. It is an opportunity to bring all the data with different service providers."