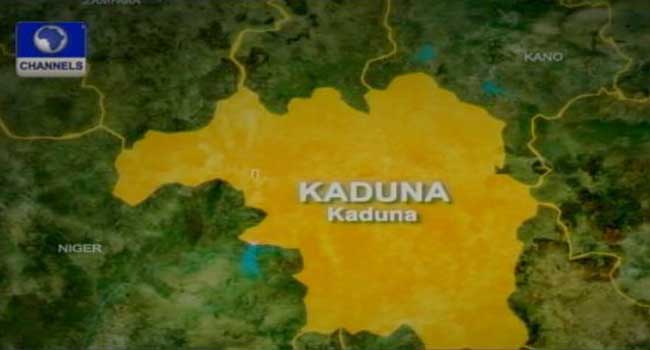 Twenty candidates of various political parties have withdrawn from the governorship election in Kaduna State.
The governorship candidates announced their decision through their leader, Awwal Abdullahi, of United Democratic Party (UDP) ahead of the forthcoming general elections.
Abdullahi briefed reporters on Tuesday during a solidarity visit to the Government House in Kaduna, where the candidates endorsed the state governor, Nasir El-Rufai.
According to him, the candidates took the decision to support Governor El-Rufai of the All Progressive Congress (APC) to enable him to complete to the good work he has started in the state.
READ ALSO: Buhari, Atiku, Other Presidential Candidates Sign Second Peace Accord
The UDP candidate said this was in recognition of the governor's qualitative leadership style and people-oriented programmes which his administration has embarked on across the state.
He said his colleagues were confident that El-Rufai can take Kaduna State to the next level of human and infrastructural development.
Abdullahi revealed that they have resolved to mobilise their supporters and party members to vote massively for the governor and President Muhammadu Buhari at the polls.
He also stated their commitment to working together with the APC leaders to ensure victory for the ruling party.
The UDP candidate also informed reporters that 12 more candidates would adopt Governor El-Rufai as their sole governorship candidate before the governorship election scheduled for March 2.
Some of the candidates who endorsed the governor included those from NNPP, AA, ZLP, HDP, CAP, UPN, NEPP, MRDD, PPA, MPN, RP, AGA, among others.