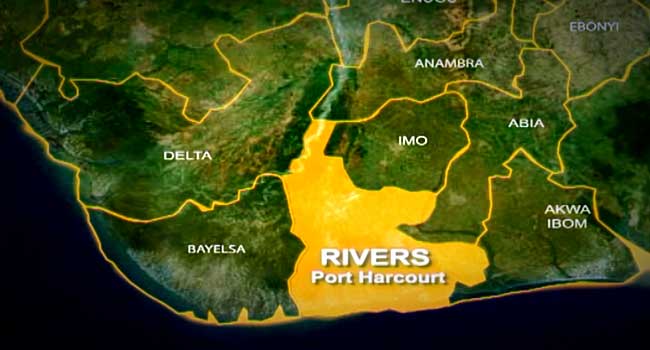 The All Progressives Congress (APC) in Rivers State has demanded a right to compete in the forthcoming governorship election in the state.
In a statement on Thursday by APC Publicity Secretary, Chris Finebone, the party said it was concerned about the recent court judgment on its eligibility to field a governorship candidate.
It, therefore, called on the Independent National Electoral Commission (INEC) to return the party to its rightful place.
"We wish to state advisedly that obedience to the rule law is the best antidote to anarchy," the APC spokesman in Rivers said.
"In the circumstances, we urge INEC to speedily implement the rule of law and return our great party to its rightful place. We are only demanding a right to compete."
Finebone said further, "I want to once again hail the decision of the Supreme Court to refuse moves by Senator Magnus Abe and his lawyers to appeal the stays of execution.
"Nobody is in any doubt now that the Supreme Court's throwing out of the appeal against our stays of execution, speaks volumes."
READ ALSO: Supreme Court Hears Appeals By Rivers APC Factions
The party issued the statement three days after the Supreme Court heard the appeals filed by the two APC factions in the state led by Ibrahim Umah and Ojukaye Amachree.