Benue Collation Officer Shot, Injured – INEC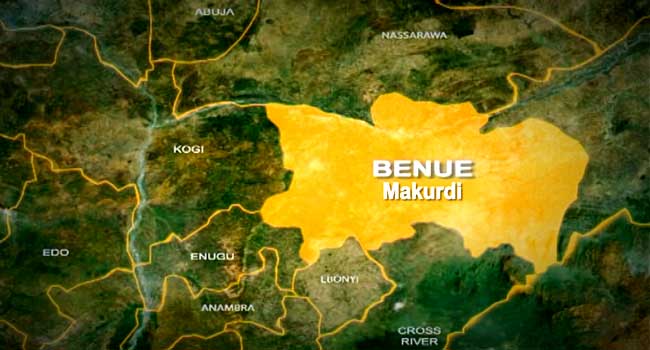 The Collation Officer for Gboko Local Government Area in Benue State has been shot at and injured.
The Independent National Electoral Commission (INEC) confirmed this via a tweet on Sunday.
According to the Commission, Professor Mrs C.D Tuluen who was a Collation Officer during the governorship election in the state was shot at while on her way to Makurdi with the LGA collated result sheet.
INEC, however, noted that she was immediately rushed to a hospital where she is now receiving treatment.
Read Also: PDP's Bala Mohammed Wins Supplementary Election In Bauchi
The Commission wished her speedy recovery while stating that all its ad-hoc and permanent staff are insured against such mishaps.
It also assured its staff that it is responsible for all hospital bills and medical expenses should such unfortunate events occur.
Meanwhile, the Commission says it will investigate the incident even as the case has been reported to law enforcement officers.