Senate Invites IGP Over Nigeria's Security Situation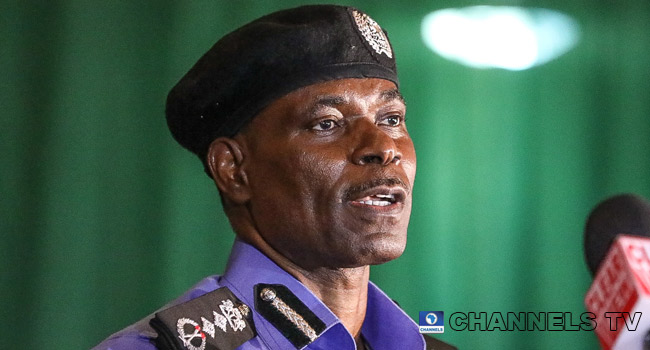 The Senate is inviting the acting Inspector General of Police Mohammed Adamu to brief Lawmakers at Plenary on the security situation in the country particularly what the police is doing to address the rampant kidnappings and banditry across the country.
The Senate's is inviting the Acting IG of Police after a debate in the killings of two humanitarian workers and the abduction of three others at Kajuru Castle in Kaduna state on April 19.
READ ALSO: IGP Orders Immediate Reversal Of Police Shift Duty Structure
The Upper Chamber is asking the federal government to set up an inter-agency task force to tackle cases of banditry and kidnapping in Kaduna, Katsina, Zamfara and Niger states.
It is also asking security agencies to give special security cover to foreign workers and tourists.