Children's Day Celebration In Pictures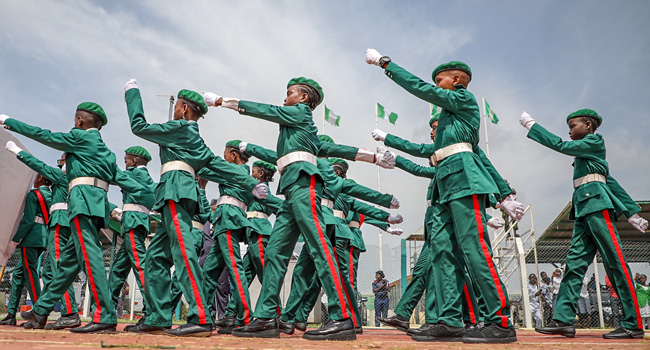 It's Children's Day! and children world over, are being celebrated.
Just like in other major cities around the country, in the nation's capital, Abuja, children converged on the Old Parade Ground, adorned in colourful costumes to mark their day with march pasts and other activities.