Jigawa Governor Badaru Dissolves Cabinet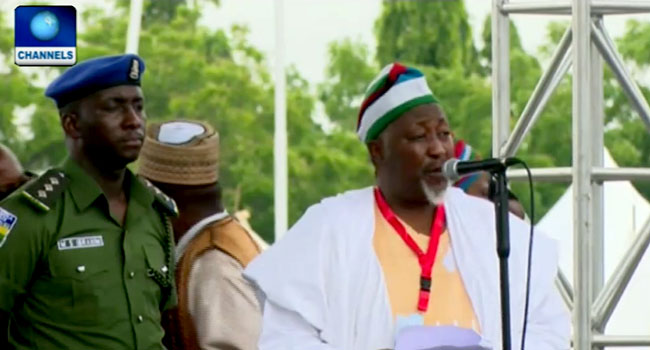 The Jigawa State Governor, Muhammad Badaru, has dissolved his cabinet a day to his inauguration.
The commissioner of information, youth and culture Mr Bala Mamsa, (now former) made this known when speaking to journalists at the Government House in Dutse.
READ ALSO: Niger Governor Dissolves Cabinet, Directs Commissioners To Handover Today
According to him, all other political appointees including special assistant, special advisers and the Secretary to the State Government are also dissolved.