EU To Present Final Report On 2019 Elections Today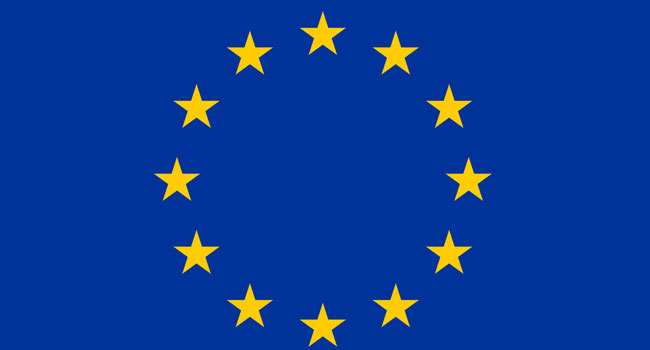 The European Union Election Observation Group will today present its final report and findings on the 2019 elections to the Independent National Electoral Commission (INEC).
The group made this known on Friday during a meeting with the INEC Chairman, Professor Mahmood Yakubu in Abuja.
Speaking shortly after the meeting, Mr Yakubu promised to ensure the implementation of the group's recommendations, adding that the EU has been part of Nigeria's progress towards democratic consolidation since 1999.
Meanwhile, ahead of the today's presentation of the report, the EU EOM Chief Observer, Marie Arena has met with key stakeholders such as the Ministry of Foreign Affairs, the civil society, political parties such as the All Progressives Congress (APC) and the Peoples Democratic Party (PDP).
In advance of today's release of the #EU EOM's final report, Chief Observer, @Mariearenaps met with @OfficialAPCNg and @OfficialPDPNig. Meetings also held with @inecnigeria, civil society and @MFA_Nigeria pic.twitter.com/L8TcJwUzB5

EUEOMNigeria2019 (@EUEOMNigeria19) June 15, 2019