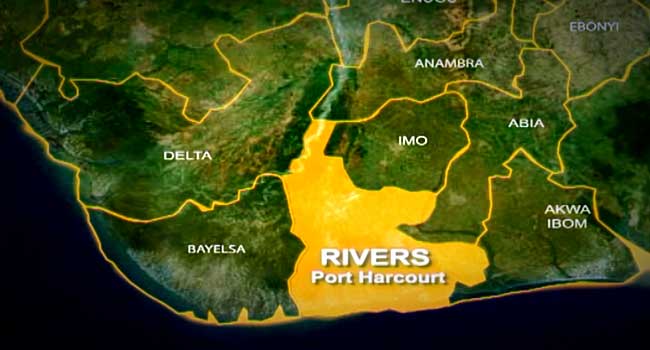 The Rivers State Police Command has confirmed the death of a Lecturer at the Department of Microbiology of the Rivers State University, who was attacked by suspected armed robbers in the early hours of yesterday, in his family house on Aka road, Rumulumeni, Port Harcourt, the State capital.
According to the Police Public Relations Officer DSP Nnamdi Omoni, the suspected robbers inflicted spinal cord injury on the victim who was eventually confirmed dead by the time he was taken to the hospital by a relation.
READ ALSO: Buhari Appoints Kyari As New NNPC GMD
According to him, the State Commissioner of Police Usman Belle has ordered a full-scale investigation into the attack with a view to apprehending the Hoodlums.