One Dead, Eight Others Missing In Fresh Zamfara Attack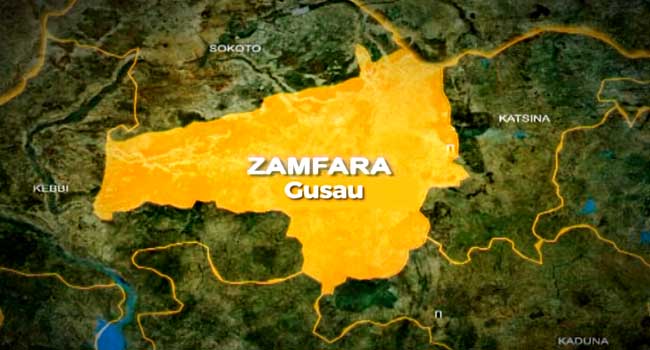 One person has been confirmed dead and eight others missing after gunmen attacked Yan'Kaba village in Kauran Namoda Local Government Area of Zamfara State.
Those missing are suspected to have been abducted by the gunmen.
The village head, Alhaji Buhari Ammani, is among those who have gone missing since the attack.
Chairman of the Local Government Area, Abdullahi Isah, said the gunmen stormed the village early Friday morning and killing one person and abducted eight others.
A team of search and rescue team has since cordoned the village.
Security officials are yet to make official statements regarding the incident.
More to follow…