APC Releases Schedule For Kogi, Bayelsa Governorship Elections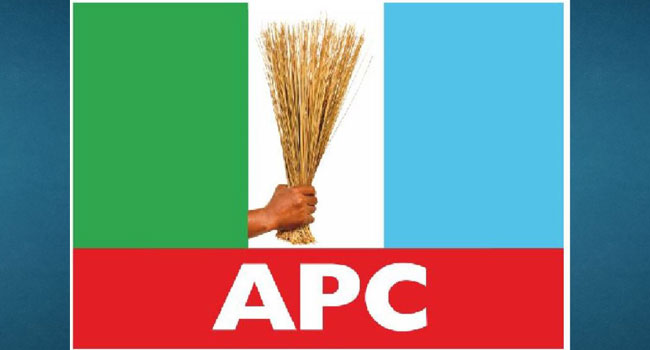 The All Progressives Congress (APC) has released the schedule for Kogi and Bayelsa States Governorship elections.
In a statement by the party's National Organising Secretary, Emma Ibediro, says in line with the provision of the Electoral Act 2010 (as amended) and the Independent National Electoral Commission (INEC) guidelines.
READ ALSO: Maybe It's Not In My Destiny To Be Governor – Aisha Alhassan
"The All Progressives Congress (APC) hereby releases this time-table and schedule of activities for the conduct of the 2019 Governorship Primary Elections in Kogi and Bayelsa States.
PURCHASE OF FORMS
A. Expression of Interest – N 2,500,000.00
Nomination – N20,000,000.00
= N22,500,000.00
B. There shall be no separate charge for deputy
C.  Female Aspirants and Physically Challenged Aspirants 50% of the prescribed fees for each position.
D.  All payments should be made in full directly into the designated bank accounts of the All Progressives Congress.