Operation Puff Adder: Nasarawa Police Apprehends 58 Suspects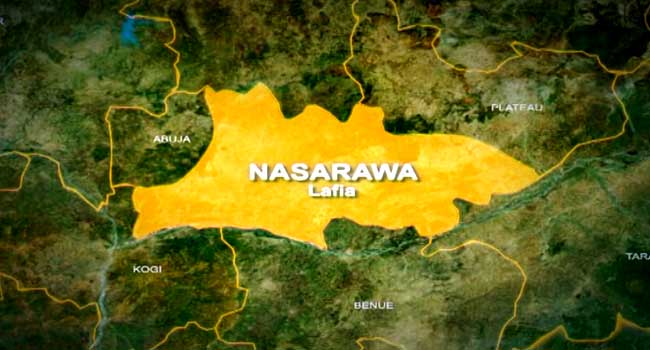 The Nasarawa state police command has apprehended 58 suspects at various locations of the state under operation puff adder in the last two weeks.
The suspects who were paraded by the police boss Bola Longe at the police headquarters in Lafia, the Nasarawa state capital are said to have perpetrated crimes comprising of armed robbery, kidnapping, and cultism.
The police commissioner Bola Longe disclosed that 16 out of the suspects were arrested for armed robbery, one for kidnapping, 32 for cult activities, among others.
Longe further disclosed that some of the cultists were arrested from a hideout around the Karu, Masaka and Mararaba axis of the state during one of their events marking a special day, on July 7, 2019.
READ ALSO: Police Arrest 35 Suspected Criminals In Katsina
A kidnap kingpin, whose gang had been terrorising Udege village and environs in Nasarawa Local Government Area (LGA) of the state was also among those paraded.
According to him, the command under operation puff adder has been able to reduce crimes in the state to a tolerable level.
"In Nasarawa state police command, we have been able to reduce criminal activities drastically to the extent that crime in the state is at a tolerable Level", he said.
The police boss attributed the achievements of the command to the cooperation of members of the public through information sharing and intelligence and urged them to sustain the tempo.
Items recovered from the suspects include six firearms and ammunition, bows and arrows, machetes, motorcycle number plates, as well as one army camouflage and cap.