Visa-Free Regime For Nigeria, China, India Still Pending, Says South Africa's Minister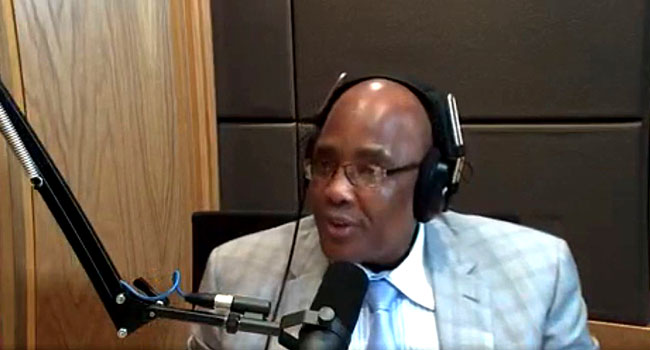 South Africa's minister of Home Affairs, Aaron Motsoaledi has said that Nigeria, China and India are still being considered before granted the visa-free regime due to their population.
The Minister who spoke on GCIS Radio stated that the government plans to increase the staff in the three countries in a bid to make Visa issuance process faster, as he announced that seven countries have been added to the 75 listed under the free regime to South Africa.
"Many people have complained about not given easy access to South Africa because they have to apply for a VISA where a lot of documents are required from them.
"Out of 193 countries under United Nations, 75 have been granted free visa regime to South Africa for up to 90 days; of these, 16 are in our continent and are SADC members and 59 are from all over the world.
"That's not enough, seven extra countries have been added; Qatar, Saudi Arabia, United Arab Emirates, New Zealand, Cuba, Sao Tome and Principe and Ghana.
"There are three countries in this world whose combined population makes up to 30% of the world, China, India and Nigeria, and we are doing our homework there. We will increase the staff in those countries that process visas to make sure that Visas are issued urgently."
READ ALSO: Buhari Gives Nigeria's Minting Company Sole Right To Produce E-passports
He explained that the country's new e-Visa system which will launch on November 2019 and will make the whole process faster.
"The President in his state of the nation address, announced a world-class visa regime, meaning those countries where Visas are still applicable before they come to SA, he means the E-Visa we are testing where you don't need to go to the home affairs, and you apply online and get approval online, whatever part of the world.
"Once you get an email, you can show them at the airport and get on a plane to South Africa."