Soldier Appears In Court Over Alleged Rape Of AAUA Student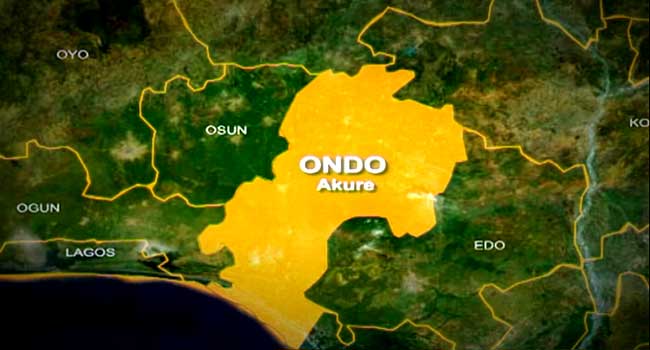 The Nigerian soldier who was alleged to have raped a student of the Ondo State-owned Adekunle Ajasin University, Akungba-Akoko, on Wednesday appeared before a family court in Akure, the state capital.
The suspect, Lance Corporal Sunday Adelola from the 32 Artillery Brigade of the Nigerian Army, based in Akure, was said to have committed the crime on July 31, 2019.
On the said day, he was said to have ordered the victim out of a passenger vehicle at a military checkpoint while travelling from Akungba to Ikare – Akoko, and dragged her into a nearby cubicle where he allegedly raped her.
Following the incident, there had been series of petitions and protests by students and authorities of the university, condemning the act.
The Ondo State Government, as well as human right groups also intervened, calling for justice on the crime.
Subsequently, he was found guilty and dismissed from the service after the army authorities set up a panel of investigation on the matter.
He was thereafter, handed over to the police for prosecution.
Those present at the family court for the trial on Wednesday were students of the university, officials of the Ondo State Ministry of Justice and Women Affairs; and members of the state chapter of the Federation of Women Lawyers.
The case was, however, adjourned till Friday, August 16, 2019, in order to allow the suspect file a response to the suit, and also get a legal representation.